1. A failproof content strategy that keeps your business growth and marketing on the go?
2. Insightful, attention-grabbing content your audience is head over heels for?
3. Keyword optimization that gets you more money and authority?
4. SEO strategy to improve your brand visibility and lead generation?
You've come to the right place.
I'll handle these parts with such efficiency your business needs to scale, while you go on to handle your area of expertise.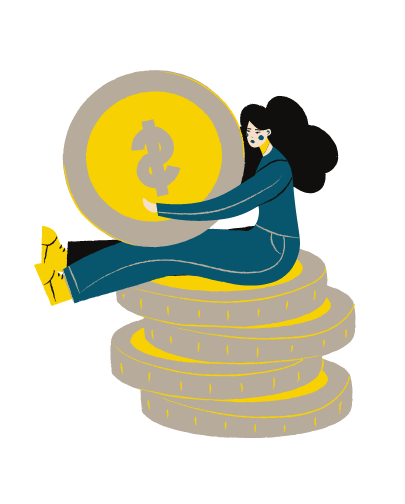 What The SEO Writing Process Entails
Your content is about to become the coolest kid on the SERPs block — and get you more customers and sales.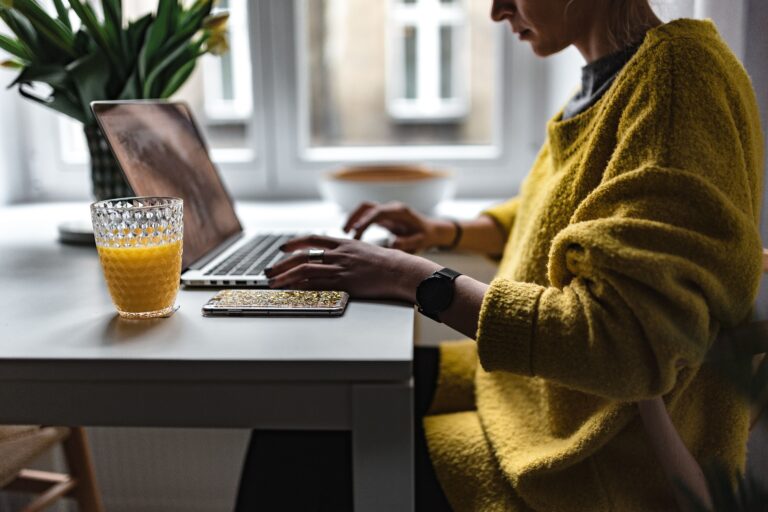 What The Content Strategy Process Entails
Your content strategy is about to take your biz to the top-level conversion zone. 
Enjoy the ride!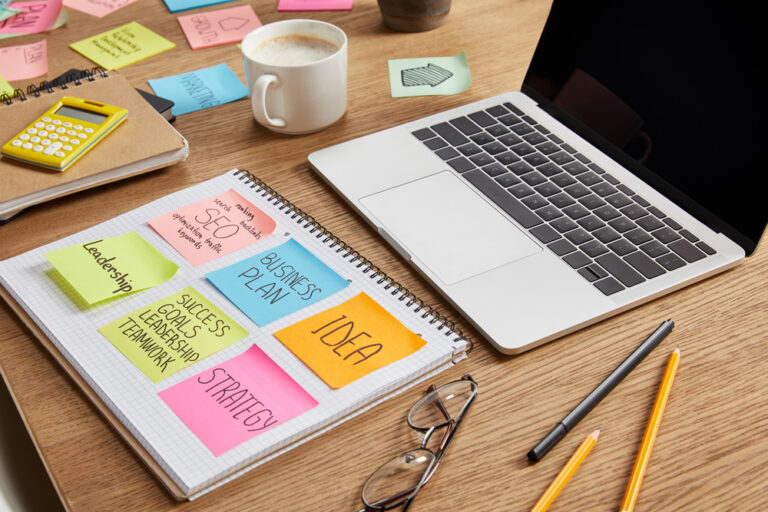 Choose Your Business Needs
Good to have you here! Let me know what you need help with.
Straight From The Clients
"Sally is a pro at making sure client requirements are met. She got the hang of our style guide easily and is quick to implement feedback and suggestions. She has a great attitude and is an excellent team member. You can count on her for awesome content that meets and exceeds your needs."
"What I found impressive about Sally is her communication skills. Many writers have communication hiccups but not her. She delivers great content in time. Expect the best from her!"