Explode Your Brand With Words + Strategy That Sell
I help creatives get more leads, sales and brand authority with copy that connects and converts.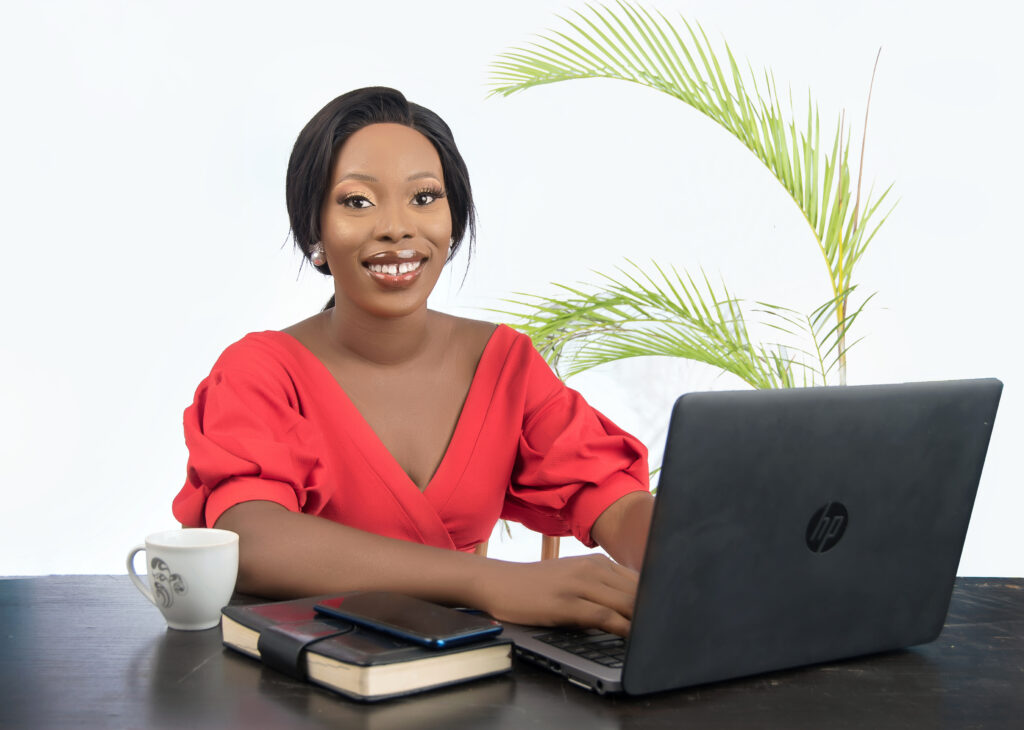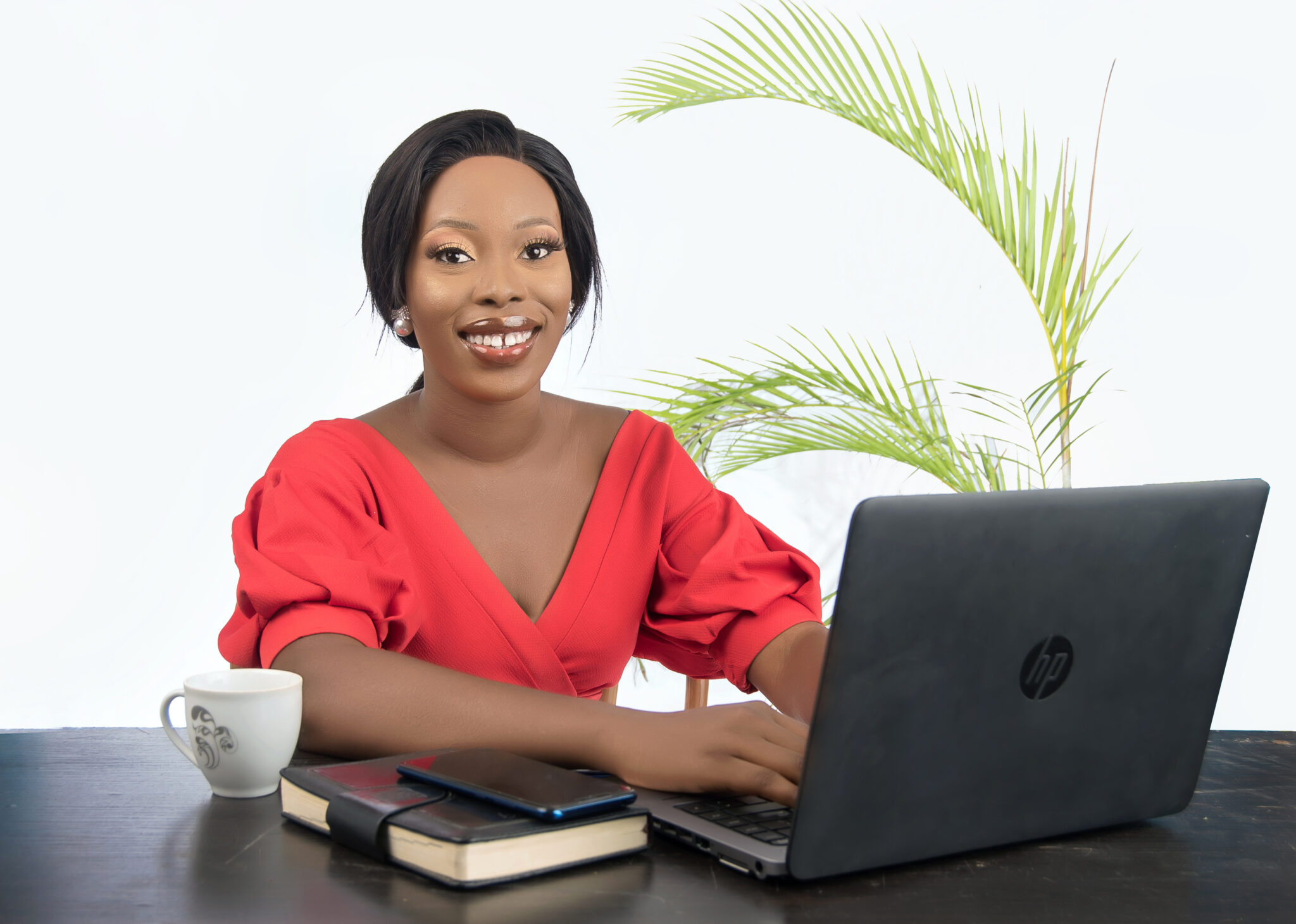 The right copy + strategy have superpowers to help you:
Woo your prospects on their turf, make lotta sales, boost your brand authority and build a loyal audience.
Whether you're starting with no idea what is up, established and busy, or don't just have the copy-vibe
Let me help you.
A website copywriter, launch strategist, and friggin' perfectionista obsessed with helping female-owned businesses stand out with words that connect and convert.
What I do is—help you tighten your brand voice and core messaging so that you can:
Tell your brand story with confidence

Get more leads and sales

Build authority in your niche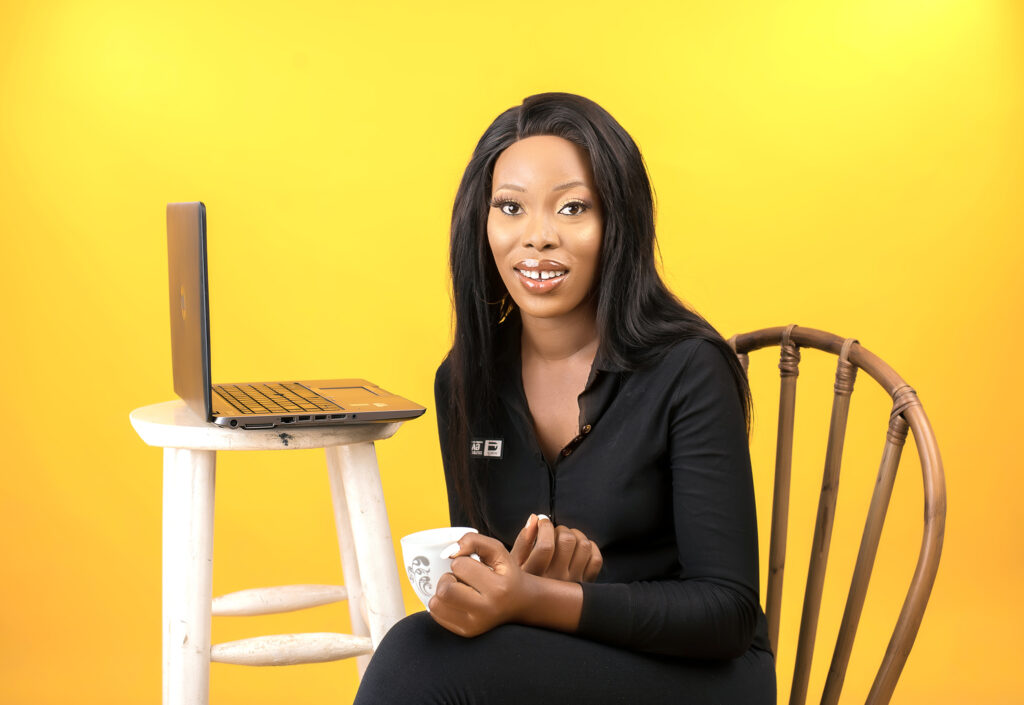 What my clients are saying...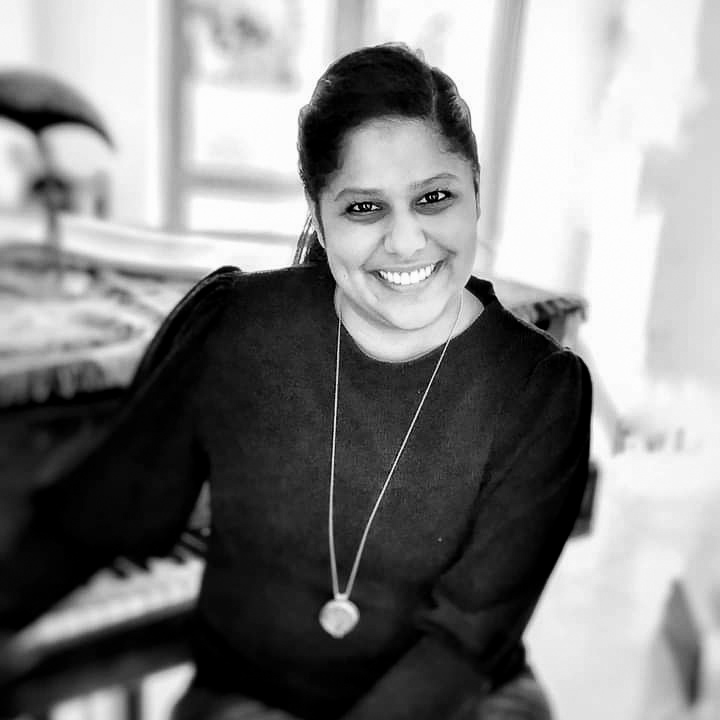 Catchy, dynamic copy...without changing your voice
"Sally has supported me greatly by writing my web copy. She was able to get in my head and bring out the words and thoughts I didn't know I had and turned them into a catchy, dynamic copy. It was such a seamless process working with her to get it together. She asked relevant questions and used the information given in such creative and intuitive ways. Highly recommend Sally! It will take away your stress, without changing your voice. She is open and responsive to feedback, and makes sure you are happy with the outcome."
Chaital Harry,
Personal Development Coach,
Candescent Consulting
x10 increase in product sales
"Sally is the one! She created sales copy for my fashion brand. It was detailed, engaging and clear. I've never had my copy so simple yet captivating in my brand voice. My sales growth shot out of the roof. She asked what success would mean for me and I said x3 increase in sales. I got a x10 increase in product sales. And, ah! Her client relation is second to none. I absolutely recommend Sally!"
Tobi Akomolafe,
Sewing Coach & Pattern Designer,
TobiStylx
What do you need help with?
Psst! Here for the free stuff?
Copywriting tips to create killer copy and market your business
So you've solved the puzzle and pieced your big idea into an amazing offer that will transform the lives of your audience. …