SEO Content Writing
for SaaS & B2B Ecommerce Brands
Engaging content humans and search engines can't resist
"Sally is a pro at making sure client requirements are met. She got the hang of our style guide easily and is quick to implement feedback and suggestions. She has a great attitude and is an excellent team member. You can count on her for awesome content that meets and exceeds your needs."
"What I found impressive about Sally is her communication skills. Many writers have communication hiccups but not her. She delivers great content in time. Expect the best from her!"
SEO Content Writing: The Process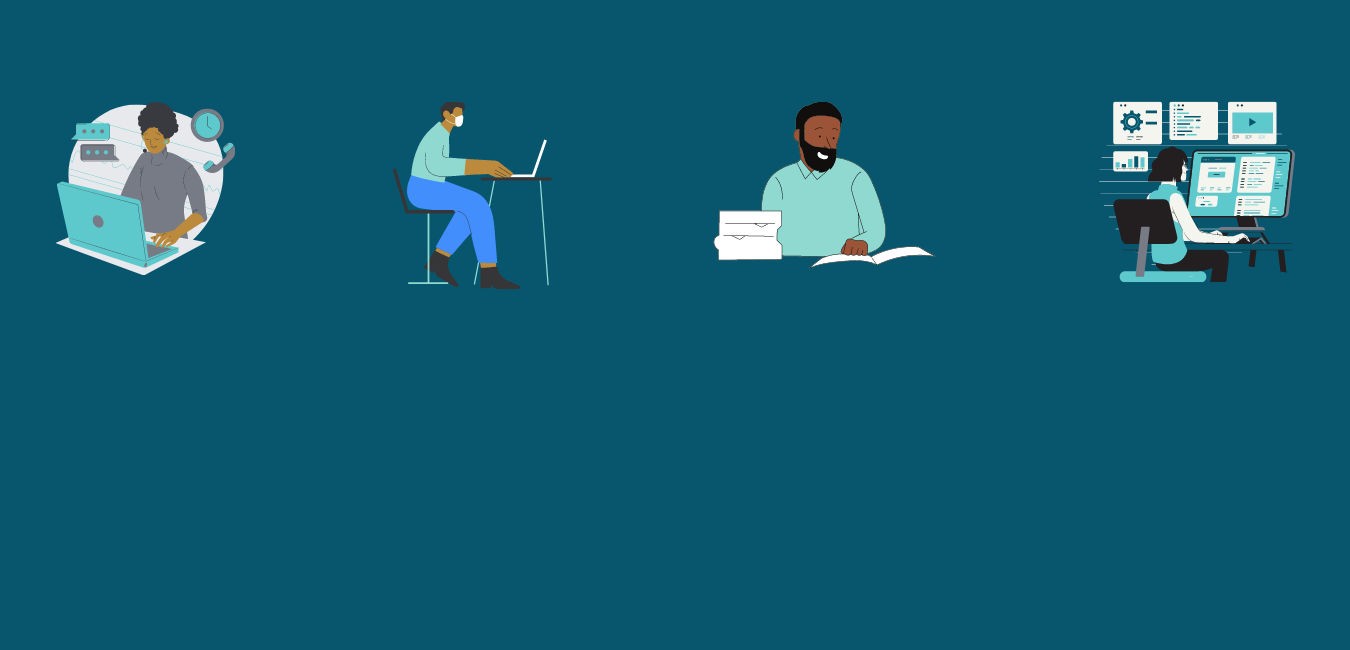 We'll get on a 20-minute call so I can understand your content marketing goals — and see if we are a good fit.
I'll send you a proposal with a contract you're to sign.
After the contract is signed, I get into work mode and start writing your SEO content.
During the period of creating the first draft, I'll provide you with my progress status.
Your turn to take a look and give feedback.
You're entitled to two fierce rounds of revision per content piece.
I'll make edits based on your reviews and send over the final draft.
Optional: I will upload the SEO content to your CMS.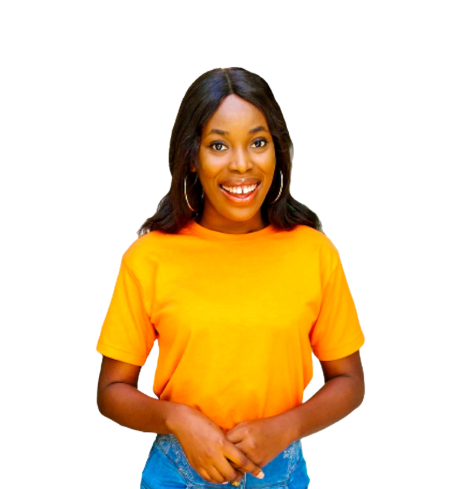 Get More Traffic, Leads and Sales With SEO
I'm Sally, the writer obsessed with creating SEO content for SaaS brands so they can:
Rank on the SERPs
Get more leads
Make more sales
Establish brand authority
Here's what I'm going to do for you:
I'll create no-fluff, research-driven, consumer-centric, and SEO-powered content, so you can smash your content marketing goals while focusing on your zone of genius.
SEO content with keyword optimization that drives more website conversions. I'll create engaging content using your target keywords to increase your site's organic visibility and SERP rankings.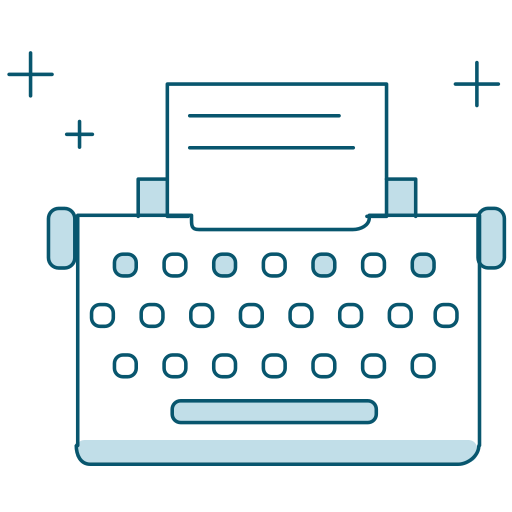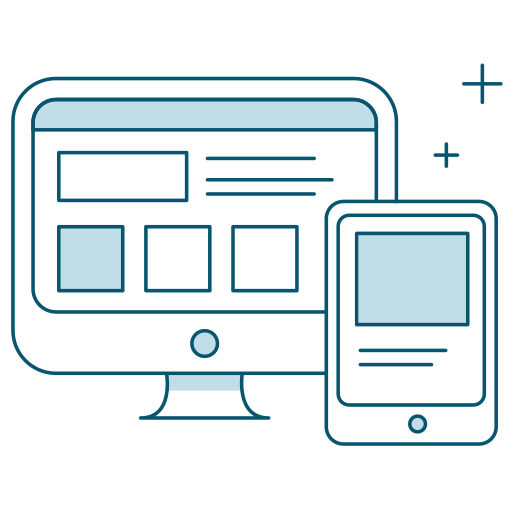 A working strategy for creating content that drives your key business objectives. From ideas to planning, creation, execution, and marketing, you'll get an all-encompassing plan on how to use content to achieve your goals. 
What You Get When We Work Together

SEO Keyword Research
In-depth research for profitable keywords you can rank for, and competitor analysis.

Engaging Content
Insightful and captivating content that people read, share and engage with.

Working Content Strategy
A results-driven content mapping process to achieve your marketing goals with SEO.

On-time Delivery
Prompt project submissions, so you can schedule posts and promotions as at when due.
Want more visibility, leads, and sales for your business?