SEO Content Writing & Strategy
for B2B SaaS Brands
Get strategy-backed content that generates conversions — not just traffic
The market competition is cut-throat and many SaaS brands are scrambling to stay afloat...
But yours won't — when you partner with me.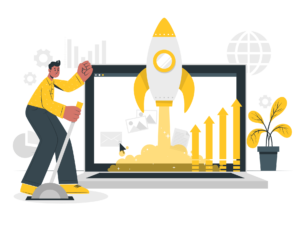 You outcompete others with distinctive, strategic content 
You get a flexible plan that adapts to product changes
You have a content strategy that gets marketing results
You build better customer relations with stories that sell
Your content process becomes clearer and easier
Your message reaches a wider audience through SEO
SEO and human-centric content aren't zero-sum
What your readers and search engines want are not different. That is: Creating valuable content that provides answers to users' questions.
It's one thing to write audience-centric stories, it's another for them to find your content.
At Pennalife, I follow an SEO approach to content writing so you can rank on the SERP for your target keywords.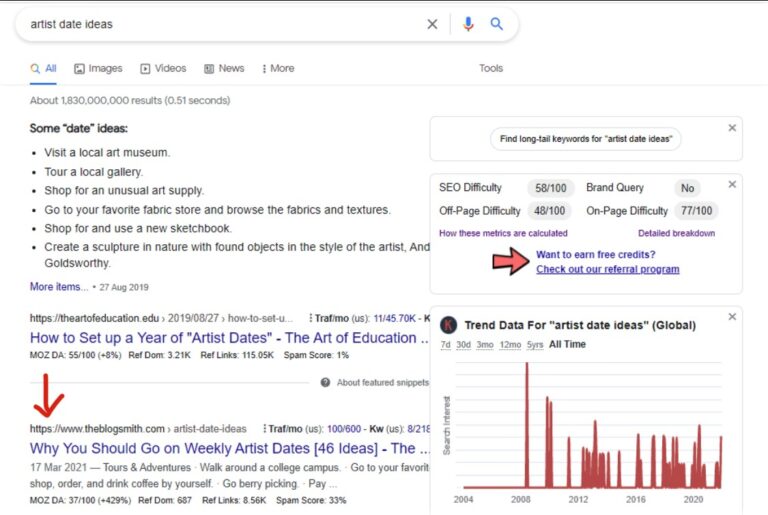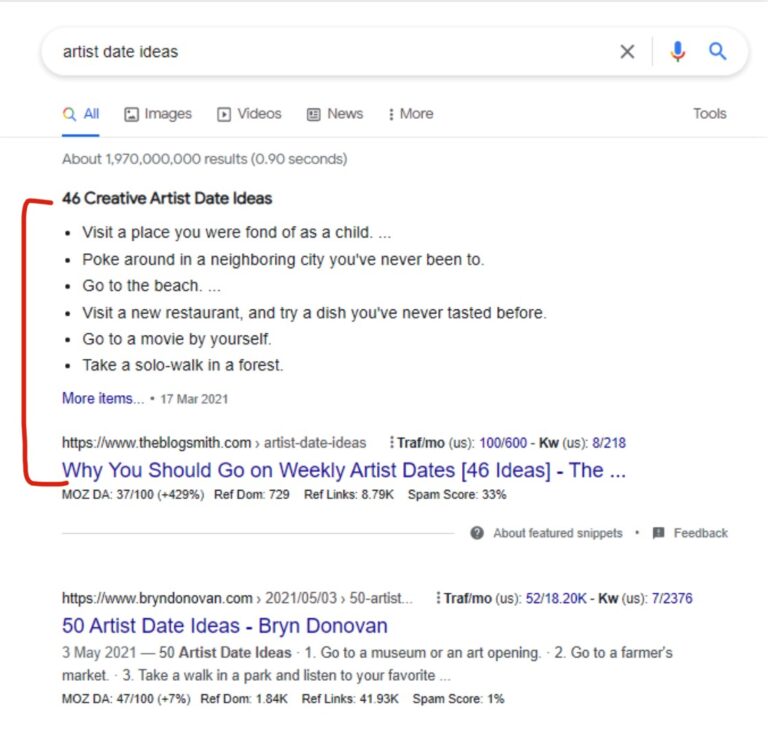 How do you build a loyal audience? By sharing valuable insights that are different from what they can find elsewhere. 
I create strategy-backed content with fresh insights to keep your audience hooked on you
. The type they'd be happy to read, engage with, and share with their network.
3. Authority-building structure
Your audience wants to learn from the expert. And if that isn't what you are, you'll lose them to competitor companies whose insights they can trust.
I use an authority-building framework to create content that positions you as an expert
.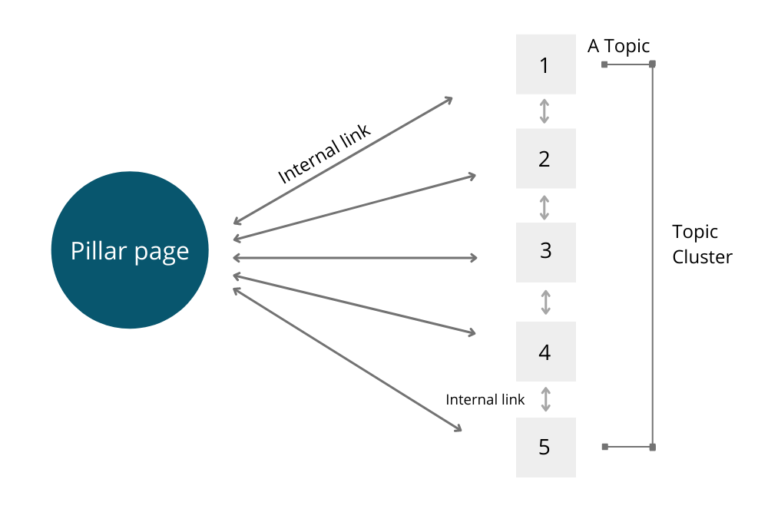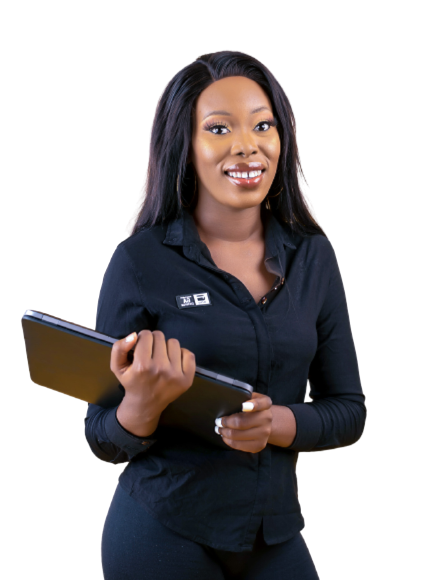 Drive more customers to your SaaS
I'm Sally, your partner in content marketing progress.
I take the stress and guesswork out of content marketing and help your SaaS achieve its goals. 
With my strategy-backed framework, I'll create content that grows your visibility, authority, and revenue.
What do you need help with?
SEO content that generates traffic and conversions. I'll create engaging content using your target keywords to increase your visibility and conversions.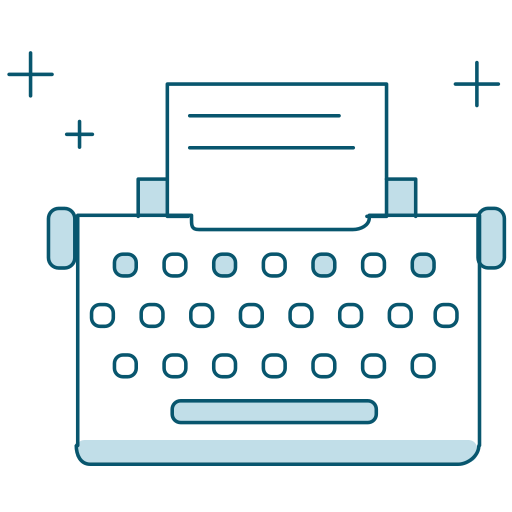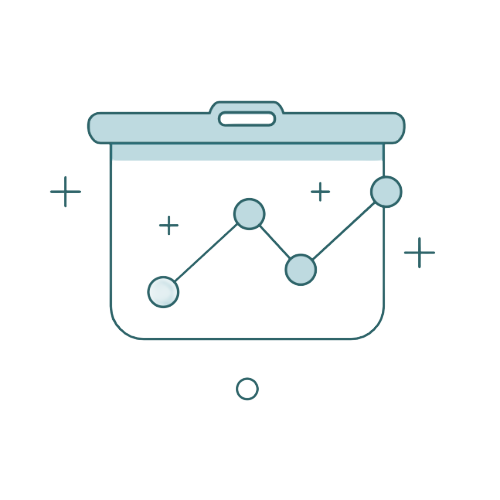 A data-backed strategy for creating content that drives your key business objectives. From content mapping to writing, you'll get an all-encompassing plan on how to use content to achieve your goals. 
My clients say the nicest things: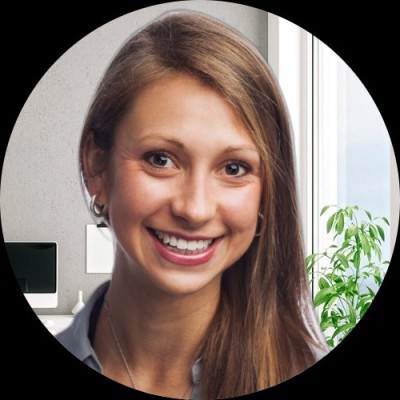 Ex. Content Director at Pipeline Equity
If you're looking for a high-performer to clarify your content marketing and convert readers into customers, Sally is your person.
In fact, she is my content crush! You'll know what I mean when you start working with her. Sally knows how to think critically, clearly, and creatively. You know this to be true because her writing reflects it.
Apart from developing quality content, Sally is also a joy to work with. She's punctual, professional, and personable. You can rely on her to get the job done (above your standards) and you'll enjoy the process as well.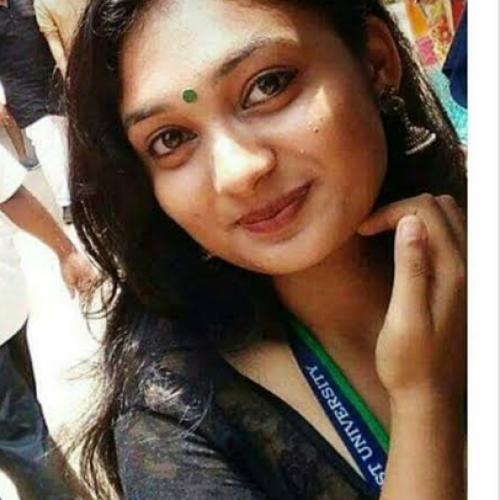 Content Manager at Keyhole
Sally is an extremely gifted writer who nails every assignment. Quite committed to deadlines and surprisingly fast in accommodating edits, Sally is an absolute 10 on 10.
Her B2B experience is reflected in how structured her first draft is. She needs no guidelines, she knows the industry-wide quality briefs naturally.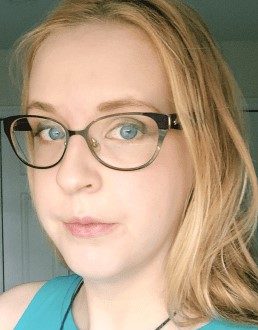 Content Manager at Keyhole
"Sally is a pro at making sure client requirements are met. She got the hang of our style guide easily and is quick to implement feedback and suggestions.
She has a great attitude and is an excellent team member. You can count on her for awesome content that meets and exceeds your needs."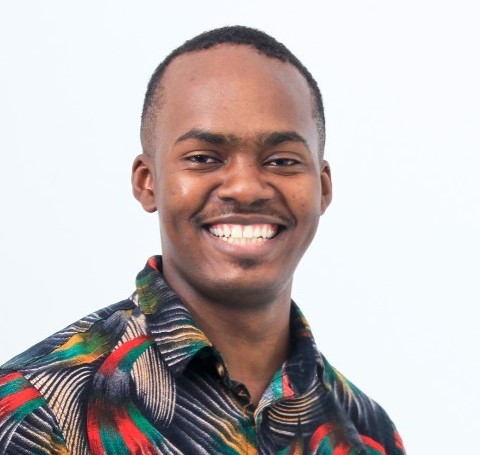 Ex. Content Manager at Hashtag Lilac
"What I found impressive about Sally is her communication skills. Many writers have communication hiccups but not her. She delivers great content in time. You can expect the best from her!"
Why should you work with me?
Here are the perks of making me your content marketing​ partner:

SEO Keyword Research
In-depth research for profitable keywords your SaaS can rank for

Engaging Content
Data-backed SEO content that your ideal customers will read, like, and share.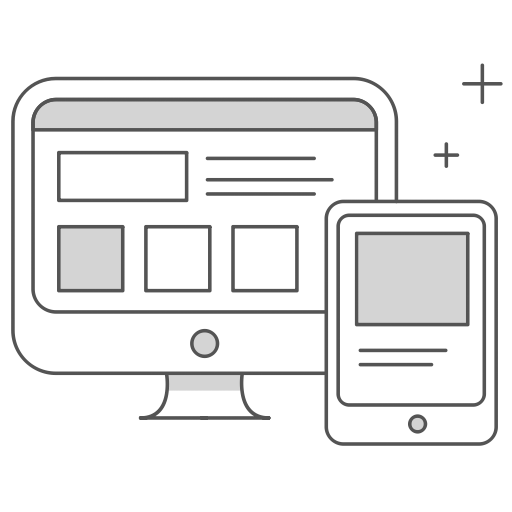 Working Content Strategy
Data-driven content map (using a cluster approach) to achieve your brand marketing goals.

On-time Delivery
Prompt project submissions that hit your content marketing target.
Let's get your SaaS measurable results
I'm obsessed with seeing you win. If you're on the same page as me— that is, getting results for your brand, I'll see you on the other side of the call.