YOU MIGHT BE WONDERING:
What inspired the name Pennalife?
The name originates from Pen and A Life. I want to write about the best mindset, self-care, productivity, and wellness tips.
Oh hey,
I'm Sally—a perfectionist, A-class overthinker, and ADHDer.
I used to be worried about the end of every endeavor right from the beginning and struggled to organize my life and stay focused.
THEN, I CHOSE TO MAKE A CHANGE.
When you decide to change your life, the universe has a way of conspiring to make it a reality. I focused on mindful living to become more peaceful, organized, and authentically me.
Step by step, I started discovering ways to turn my life into a peaceful and productive one that makes me proud AF. Now, I want to share them with you too.
I am here to help you with actionable self-care ideas, self-improvement tips, and healthy practices to live a balanced lifestyle. Together, we can be intentional about creating a life that makes us super-pumped about living.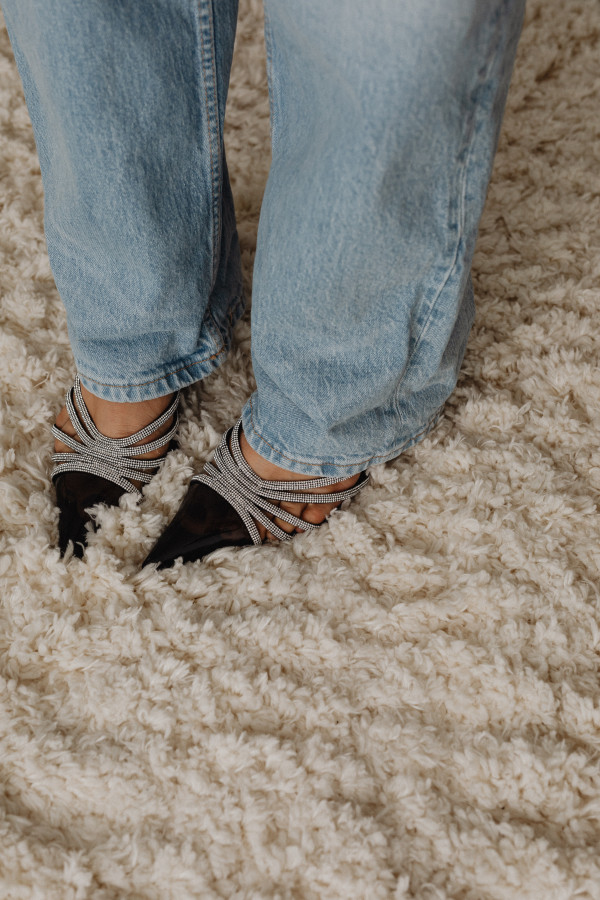 MY MISSION:
To help you go from chaos to clarity so you can live a life that excites you.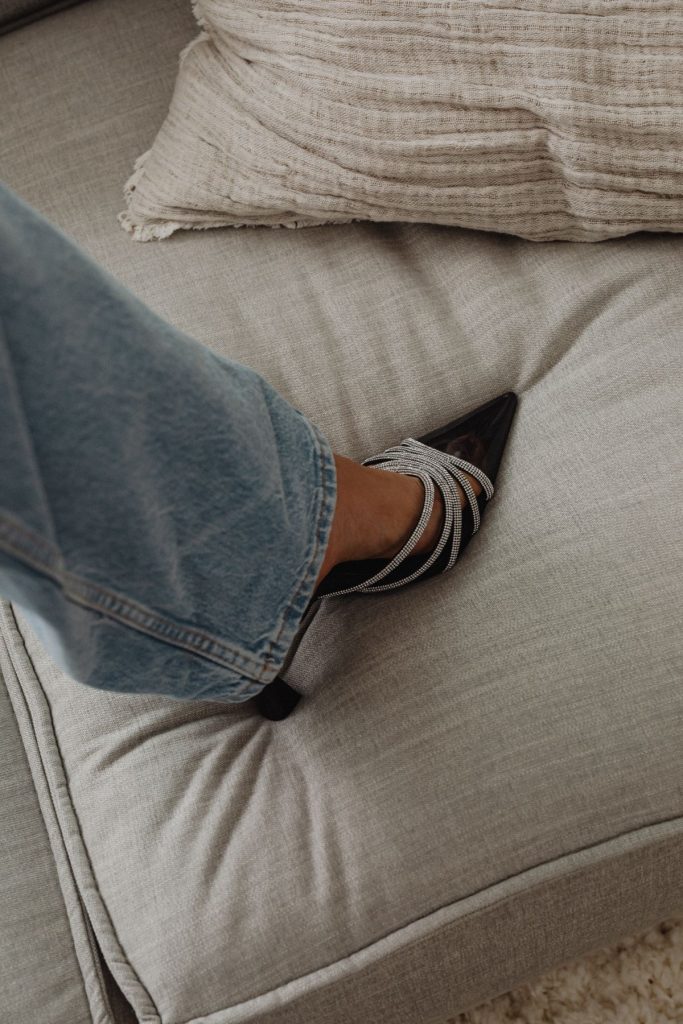 My core values:
Clarity:
Pennalife focuses on replacing clutter and confusion with clarity, so you can get ahead in life.
---
Authenticity:
You deserve to become your dream self without giving two cents about "how the world will judge you."
---
Simplicity:
You'll quickly thrive by replacing complexity with simplicity. And the tips you'll find here are all about simplifying your life.
Choose your lane:
If you're passionate as heck about living your dreams, you're right to come here.