What you want is: Results for your content marketing efforts
I help you get measurable, profitable results:
Through my strategy-backed framework.
Pennalife's framework for content development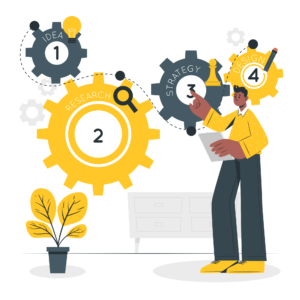 This is a well-blended combo of three processes: SaaS Scrutiny, Customer Journey Mapping (CJM), and Content Cluster Strategy (CCS).
This covers everything about your product, how it's different from other SaaS, and where its positioning lies.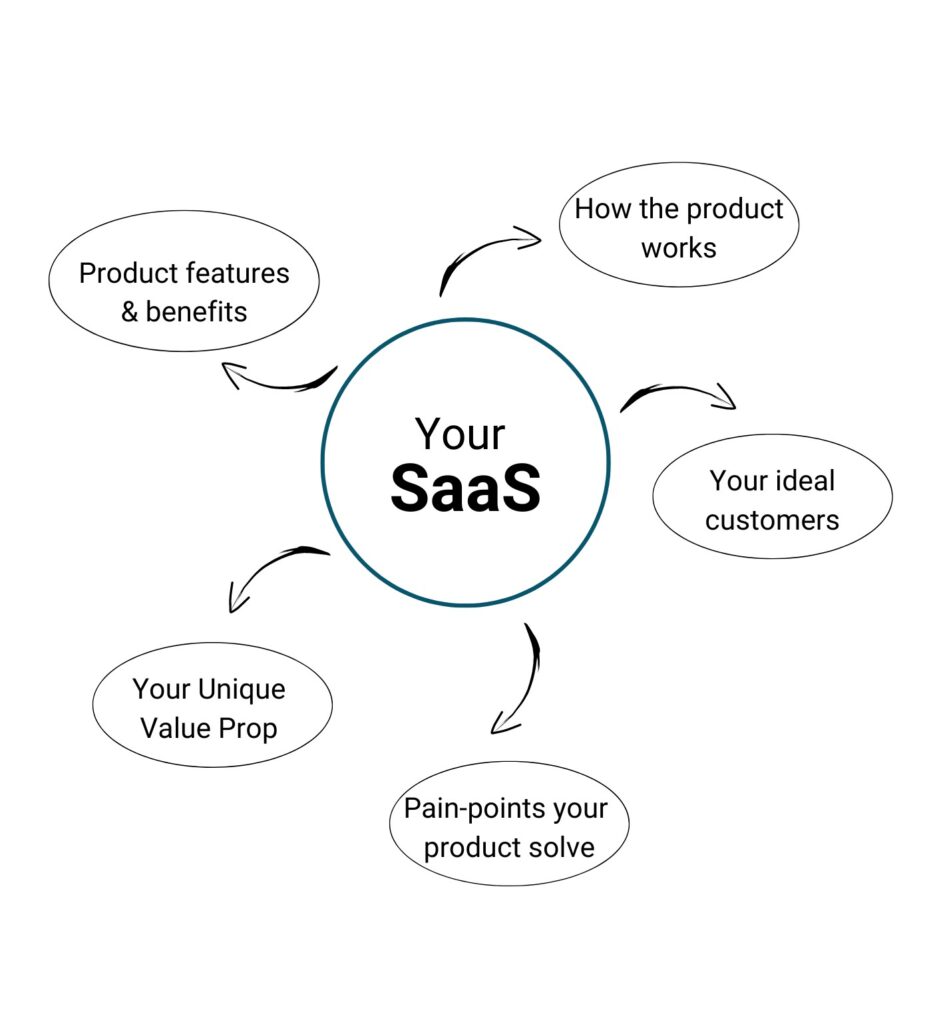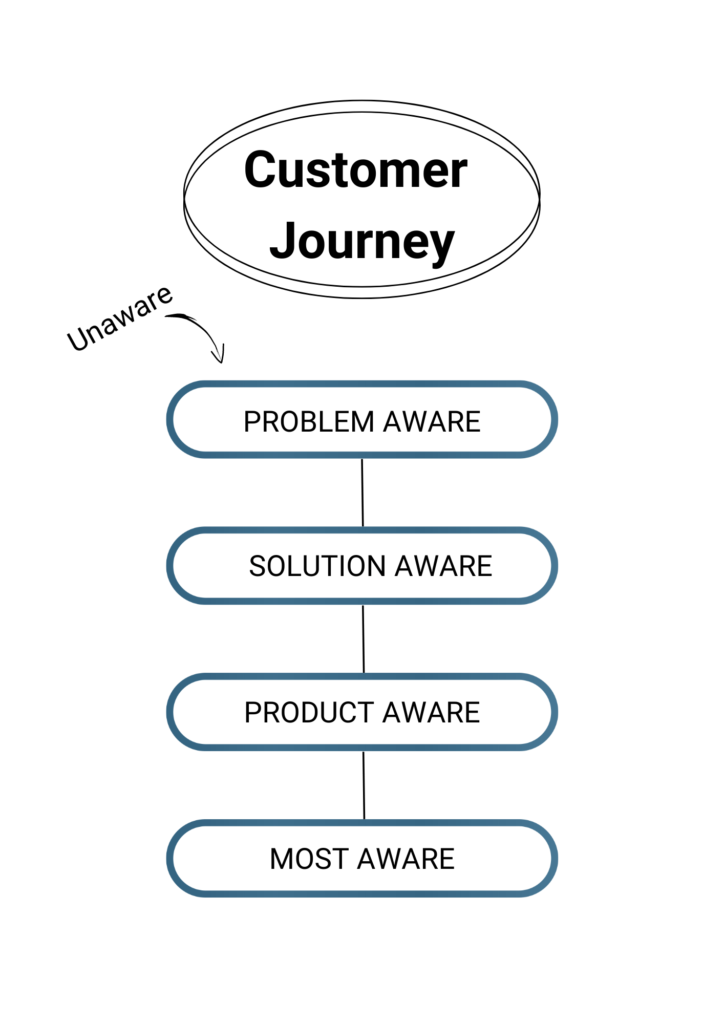 I go beyond keywords and understand your ideal customer's search intent and their journey through your product.
I map content for every stage of their buying journey. This content aims to position your SaaS as the solution they need throughout your sales funnel.
I follow a cluster approach to content using our CCS framework. Search bots and your users see you as the go-to for such topics.
So instead of random stories that don't connect, you get a strategy-backed cluster strategy that gives you profitable results.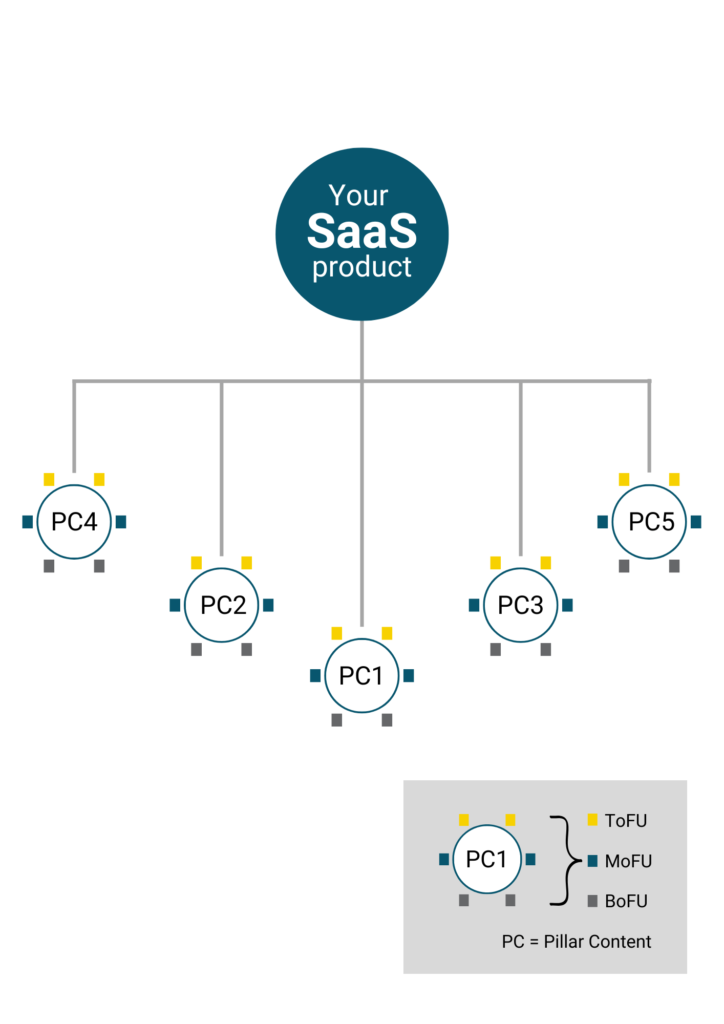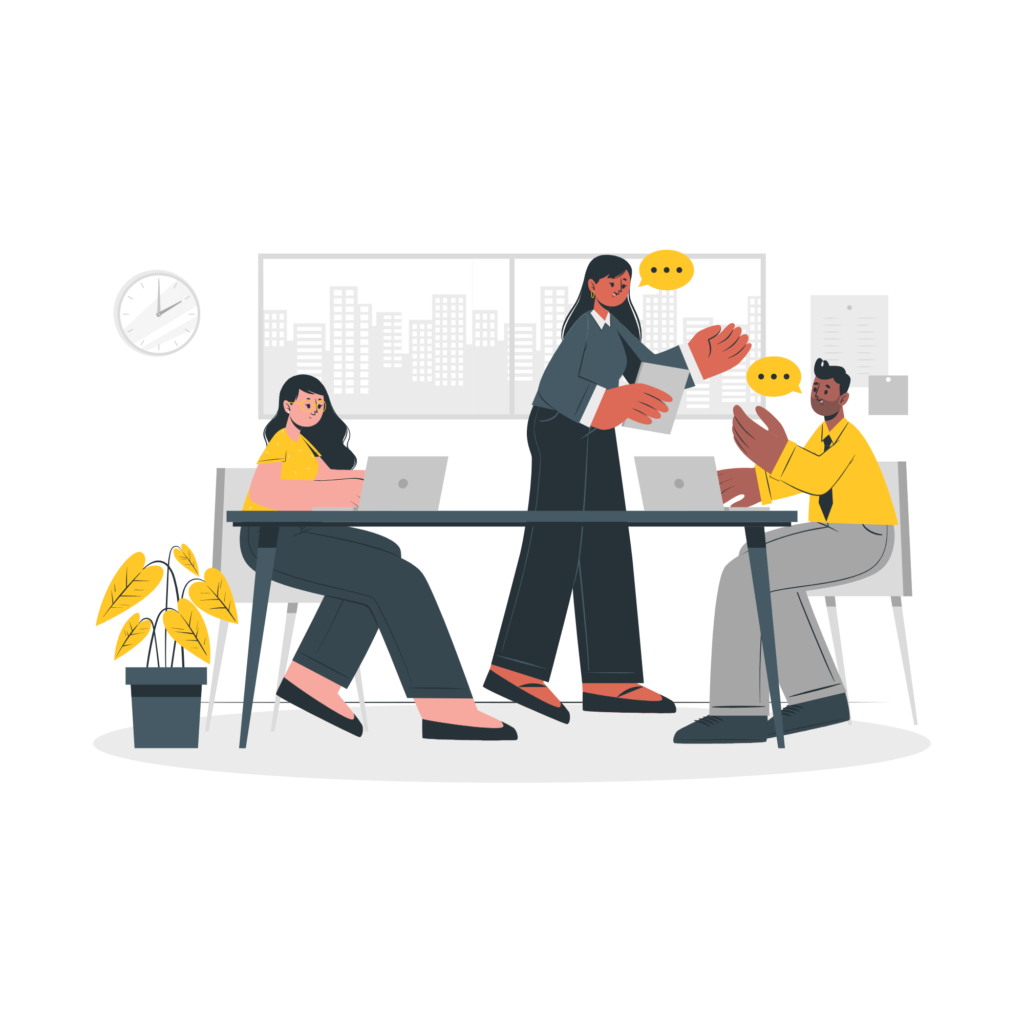 Generate business for your SaaS with content that gets results
It could have been tough finding your balance because you:
Have no content strategy
Don't have the time and resources to create one
Lack strong data and analytic framework
Hire people who don't have in-depth knowledge of your market's pain points or how to use them to create better content
But, your content process is about to become a lot easier and results-driven.
No regurgitation. No guesswork. Only fresh, data-backed content
Anyone can come up with random content ideas and fill them up on a spreadsheet—and just wait for results in vain.
Other people can swipe 15 paragraphs from a ranking article, pop them into a content spinner, and say, "Another article posted." While, the rest of them can delegate your project to an AI writing tool.
I don't guess. I don't spin. I don't write articles with AI tools. 
I put in the work to research, compile fresh expert insights, and write engaging on-brand content that only a human with excellent writing prowess can produce.
By developing a repeatable framework for creating standout strategy and content, I take the guesswork out of your marketing and bring in results.
What happens after you schedule a call?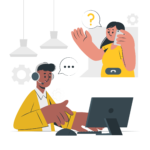 We'll get on a 30-minute call to understand your goals. After which you'll get a quote and contract for your project.
I get into work mode and kickstart the content writing process.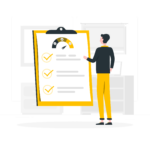 You give feedback and we implement. You're entitled to two rounds of fierce revision per content piece.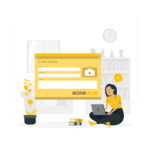 I upload the draft to your CMS and take care of other pre-publish tasks such as imagery and metadata. Just publish.
Got questions? We've got answers too.