…that sells your offer on auto
Research + Offer Promotion + Launch Email Sequence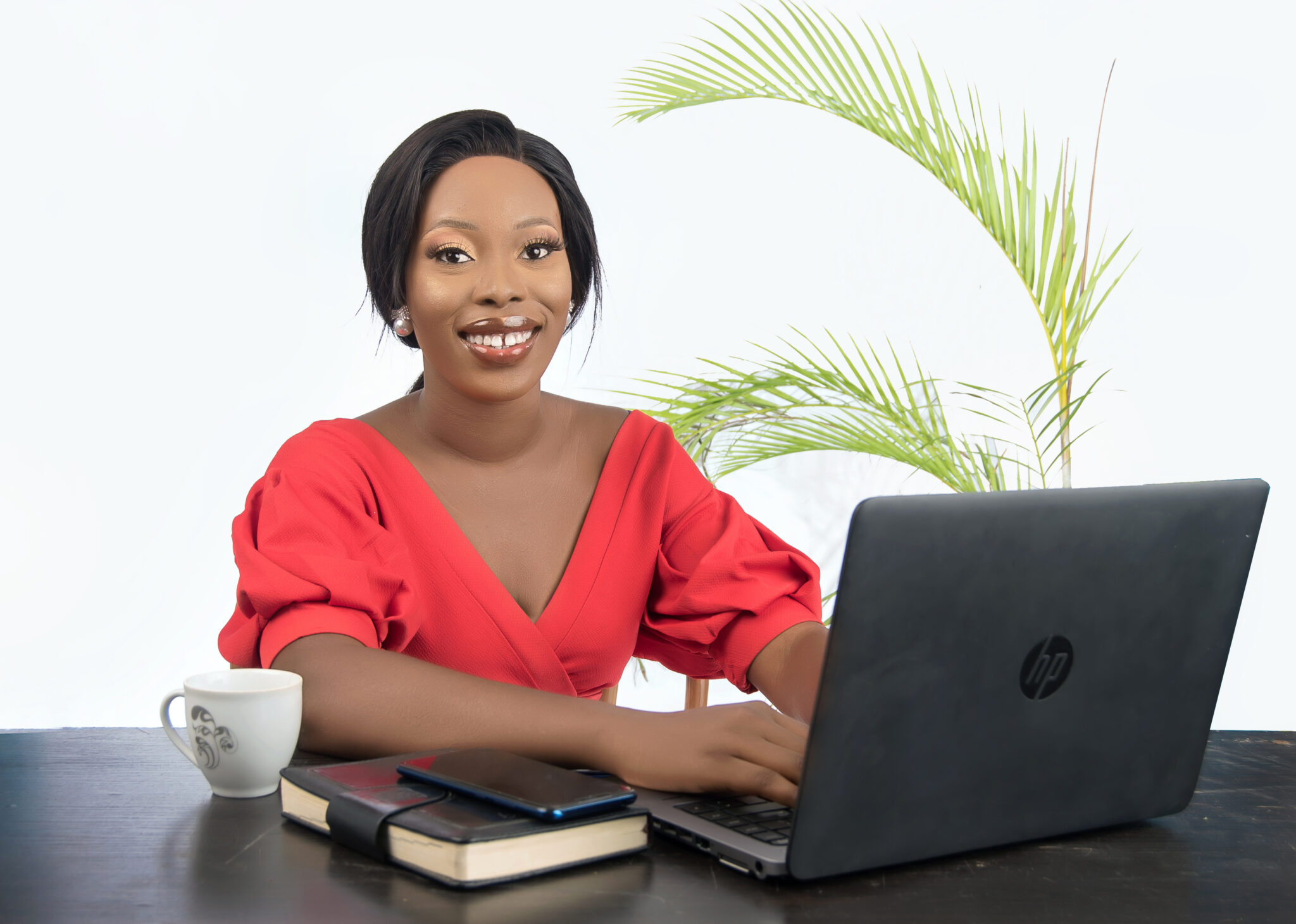 Whether it's your coaching program, digital course, or product, your launch deserves to:
Stand out from "every other" out there

Make and deliver a unique promise your audience can't resist

Be an outstanding success

Have a strategic funnel that converts

Highlight your transformational proposition in a clear, persuasive way
Let's tell your audience how much your offer will transform their lives in clear, persuasive words that sell.
What Comes With The Launch Copy Package?
Research Questionnaire
A questionnaire so that I can get deeper insights into your business — who you are, what you do, and whom you serve.
Deep Dive Call
Open-ended conversation to understand your plans, strategies, and goals. We'll also discuss your response to the questionnaire.
Voice-of-Customer Research
Customer surveys, market research, and persona interviews to find out what the unique selling point of your offer should be.
Mini Brand Messaging + Voice Guide
PDF deliverable that contains your brand elements and basic touchpoints. This includes your customer persona, brand personality, and voice.
Done-For-You Sales Page
Research-driven long-form sales page optimized for conversions plus 2 rounds of fierce revisions.
Framework Direction For Your Designer
Detailed framework direction for your web designer.
Launch Email Sequence
Depending on your offer analysis, lead magnet, and launch strategy, you'll get 5-7 emails to convert leads to paying clients wherever they may be in your sales funnel.
Social Media Strategy + 5 Post Templates
Analysis of your social media launch strategy. This will include your profile bio and 5 post templates to nurture your already intrigued audience till they happily pay for your offer.
Wrap Up Call + Message Walkthrough
After you've received your copy, we get on a walkthrough call to analyze your final draft copy and clarify certain essential elements. Then, we call it a wrap, say cheers, and sip good wine!
Ready to launch your pristine offer with conversion-focused copy — and lotta confidence?
Frequently Asked Questions
You've got questions? I've got answers too
Are payment plans available?
Sure! You can pay 2-3 times. The first payment is necessary to lock in your copy spot. You can pay the balance up till your launch copy package is ready.
What if I want just the sales page?
For new clients, I don't write one-off landing pages. I prefer to dedicate my time to foundational research, well-crafted strategy, and strategic follow-ups for your successful launch so that we leave no loose ends.
Do you edit already-done-copy?
No…because there's more to copy than fixing grammar errors and disconnected sentences. The big bang about writing copy is that you can control the flow of the "big idea," and direct it towards your goal.
When is the turnaround time for launch copy projects?
This takes 3 weeks. So it's best to book your launch appointment a month before your launch. However, if you have a project deadline, let me know in the contact form and we'll work something out.
I'm new to the business world. Will this work for me?
Of course — just like magic! In fact, being a new business owner on the block with strong copywriting support will propel you into a higher realm of brand establishment, revenue, and fulfillment.
​How is your story going to end when we work together? ​
With my ability to pay rapt attention to details, and your passion-driven energy and goals, we will work together to ensure that you:
Get persuasive, conversion-focused launch copy that turns your ideal audience into paying clients.

Have a well-planned launch (including pre- & post- prep) strategy

Launch a champagne-worthy program, course, or product

Sell your offer on auto

Enjoy some popcorn, watch Netflix and count the moolah.
If you…
Want your launch to be the next big thing

Need well-crafted launch copy and strategy that reflects how your offer will transform your audience's lives

Desire a holistic approach towards brand and launch marketing that takes your brand goals and audience needs into account

Want strategic support from your pre-launch planning till a rockstar launch