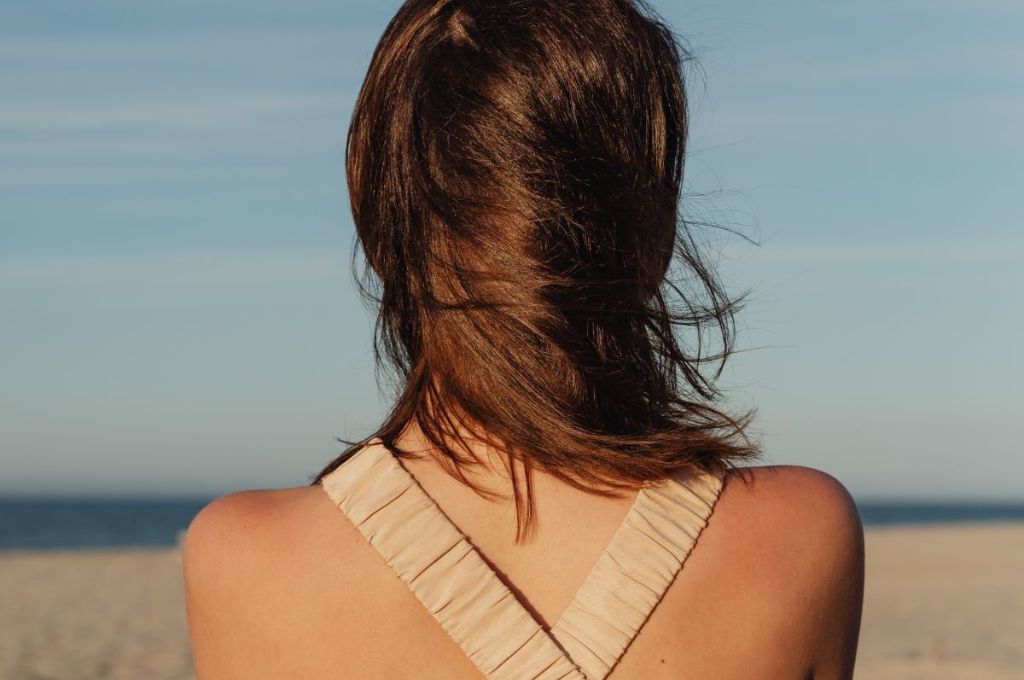 I wrote my obituary, and it's one of the creepiest yet remarkable adventures I've had.
The task
At the very beginning of the year 2020, I started freelance writing and was desperately scouring the internet for paid jobs. The going was quite rough, but I didn't stop. Freelancing sites, job boards, community forums, DMs on social media, and emails to small businesses and editors—I tried them all.
One day, I landed on a writing site that seemed to be paying writers. But before being selected as a paid writer, I had to take and pass a series of tests.
When the test began, my excitement was through the roof because I could conveniently handle the questions asked until…
I hit the one that made me choke on my breath. The statement was written in a pretty font in clear, bold letters. Write your obituary in 300 words.
My breath caught in my throat, and my pulse raced faster. I dreaded thinking about death. The mere thought of dying was scary enough already. How dare they ask me to write my obituary?
"This task is gruesome," I thought.
I'm a Christian. But at the time, I was a fanatic going through a growth phase, and my beliefs were closely tied to myths and weird cultures. The first response that came out of my mouth when I eventually started to breathe again was something like, "My obituary? God forbid! I rebuke death in Jesus' name."
Funny thing: One of the solo date ideas I recommend these days is to visit the graveyard and spend some time thinking about life and death. What?! I know. There's so much change that growth can cause.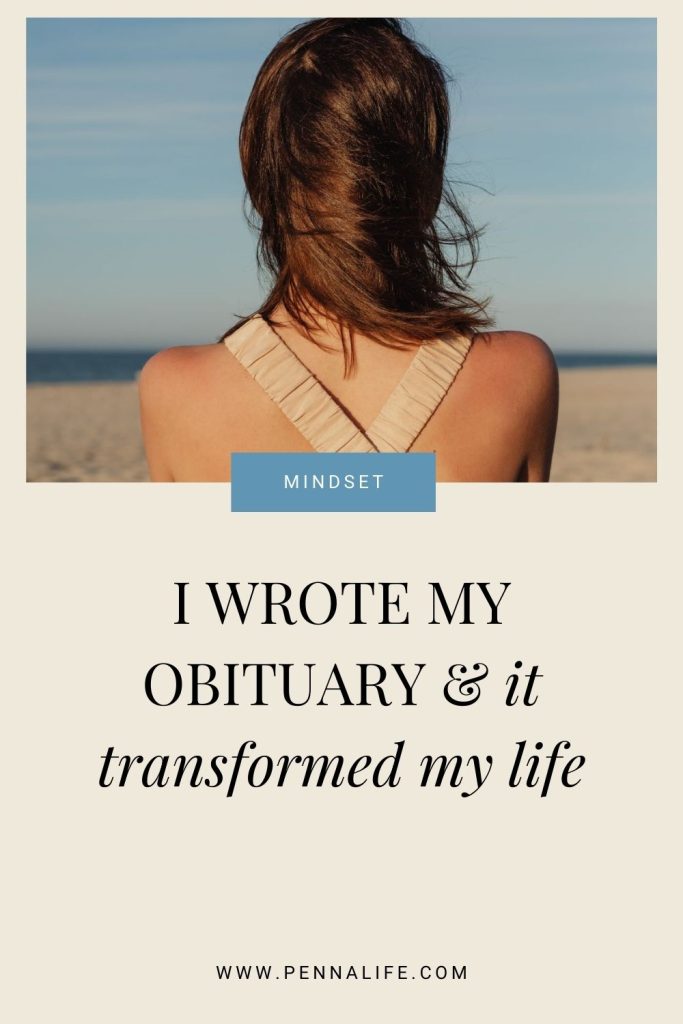 [Back to my story…]
The shift
I shifted uncomfortably as I stared continuously at the screen. The timer… The timer was counting down. It was hard to decide if I should do the task or not. I wanted the job, but without thinking about dying. Make sense? 
But the further I dwelled on the question, the more my curiosity grew: "What will my obituary look like if I die today?" Then, I slowly began to hit the keyboard as I imagined what would be said of me. The thought sent chills through me, and I became scared—not of dying anymore, but of dying without an impact.
At this point, I realized something was missing. Purpose.
I mustered the courage to ask myself five questions as I wrote my obituary:
Who would remember me?
What would they remember me for?
What would they say about my life on earth?
Who would have benefited from the value I gave?
Would I be content if I died? Would I be able to say, "I lived a fulfilled life?"
My drive is rooted in not just making my dream income but genuinely helping others achieve their life and career goals along the way. Writing my obituary has transformed me from the lady who chases money to the one who attracts it by giving value to the world.
And it doesn't just end with business. Also, I've learned to be grateful for every day, appreciate my own company, create time for those I love, and give selflessly. I'm intentional about leaving blueprints of love and kindness, and of course, moments of laughter.
Go ahead and ask yourself these questions too, perhaps they can help you find your "why".
Experiences—good or bad—shape us. If we take the lessons from them and use them for our growth, they'll direct our paths towards a bigger, more fulfilling route.
Since this encounter, I have been more cautious about giving value, helping others, and living with gratitude. My beliefs have transformed and caused me to embrace abundance, gratitude, collaboration, self-compassion, and selfless kindness. The entire process changed my approach to life.
Your turn, my friend. What scary life event made you change for the better?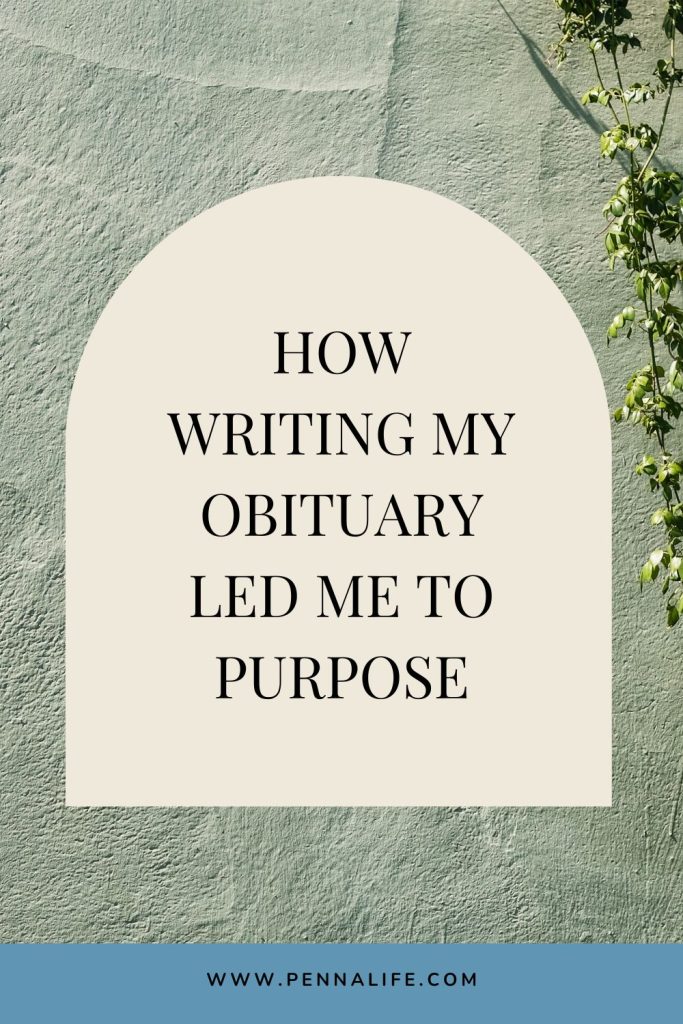 Share this post with your friends!